Pidgin Persistent Notification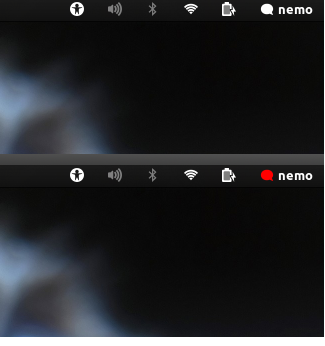 Adds a persistent notification if a new message in Pidgin arrives. The notification is reset if the conversation window is focussed. Works best with the pidgin status integration extension.
Extension Homepage
---
Your opinion
Unfortunately, to help prevent spam, we require that you log in to GNOME Shell Extensions in order to post a comment or report an error. You understand, right?