Hibernate Status Button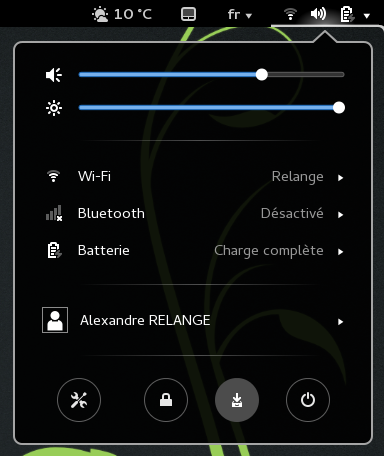 Adds a Hibernate button in Status menu. Using Alt modifier, you can also select Hybrid Sleep instead.
Extension Homepage
---
Your opinion
Unfortunately, to help prevent spam, we require that you log in to GNOME Shell Extensions in order to post a comment or report an error. You understand, right?